Our capabilities
Residential Drain Cleaning Services

by Johnny Drain utilizes the most sophisticated equipment available to ensure proper and safe drain cleaning for your home. We use video camera inspections to accurately locate where your problems may be, without costly digging or damage to the existing system. Pipe Video cameras are used to identify damage or obstructions that inhibit proper flow. The cameras also verify if the obstructions have been properly removed.

Video camera inspections can pinpoint problems like these

Broken, cracked or collapsed pipe - damaged pipes requiring repair/replacement.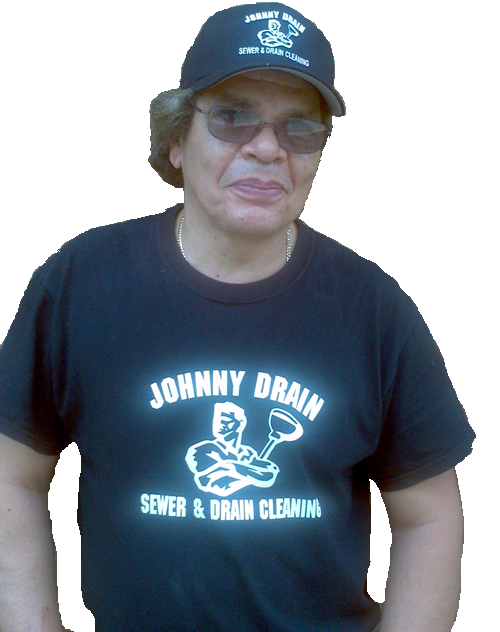 Our advantages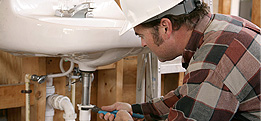 We are the specialists in plumbing repair and drain cleaning services in New York City. When drains are clogged we provide reliable fast and dependable service to help you resolve your problem
Products/Services Catch Basins Downspouts Drain Cleaning External Grease Tank Maintenance Floor Drains Garbage Disposal Jams Grease Traps Ice Machines Internal Grease Trap Maintenance Main Sewer Lines Maintenance Restaurants Root, Grease, & Sand Removal Sand Traps Toilet, Tub, & Sink Blockages Video Pipe Inspection and Locator Water Jet Services